In the world of ATM's, having the right company makes the difference between having satisfied customers or not. At Lehigh Valley Merchant Services through its sister company Lehigh Valley ATM we give you the availability to pick the right program to fit your needs as a merchant. With over 16 years in the ATM industry, we have certified ATM Techs and the latest ATM's available in the market for both large and small business.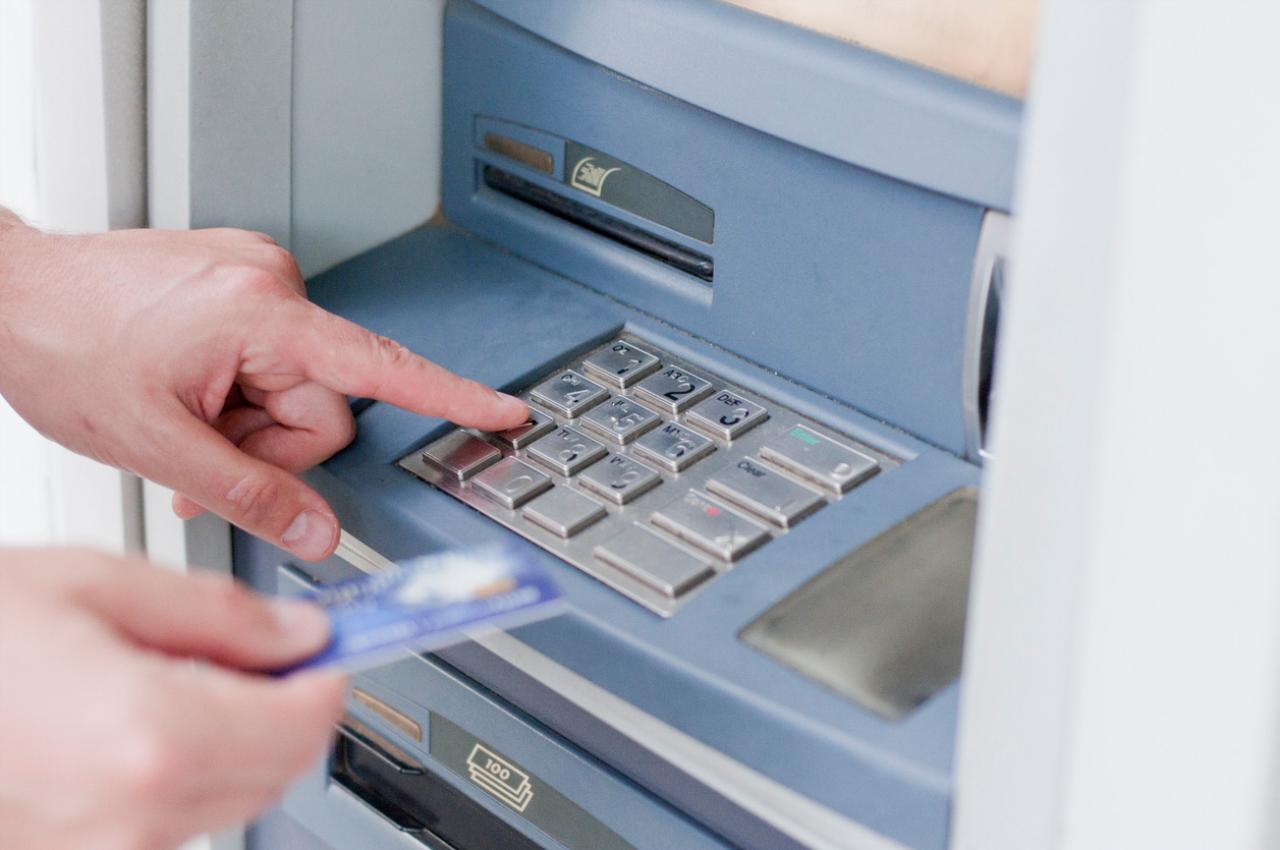 ATM Processing
Many companies require a minimum number of surcharge-able ATM transactions on a monthly basis. We at Lehigh Valley Merchant ATM (LVATM) do not charge to process your ATM transactions. All you have to do is currently have an ADA, TDES, PCI Compliant ATM and you get a 100% of your surcharge.If you don't, then you have some options such as purchasing, leasing, renting or having us place one for Free for you.
So Why Process your ATM transactions with us?
No monthly maintenance or statement fees
Cash withdrawn from your ATM is ACH deposited the next business day
Surcharge income is ACH deposited daily or monthly (Merchant's choice!)
Easy set-up!
Cash Loading
Cash Loading
LVATM offers money loading services for most ATMs in the Lehigh Valley area. Whether you currently have an ATM and need an outside company to run the daily cash flow needs or a looking for a turnkey ATM service, we can help!
BVCC has a team of private ATM cash couriers and access to armored car guards that can stock your ATMs.
All cash loading is monitored by a combination of online reporting and email alerts to ensure our ATMs never run out of cash.
Having a local company for your ATM needs is much better for local support as well to grow the local economy and also for local accountability and service you can depend on.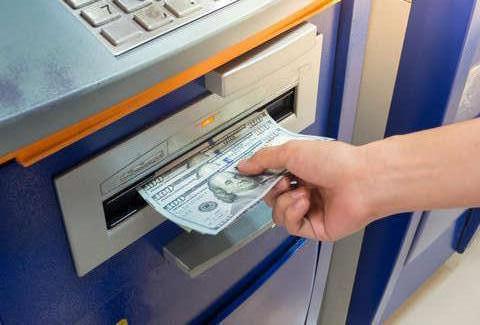 Free ATM Placement
This is a very popular program for our ATM machine company. We do absolutely everything for you! Our ATM machines are from the one of best ATM machine manufacturers in the country.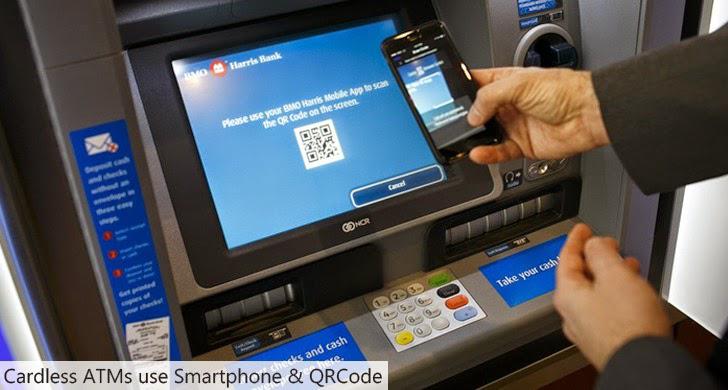 Here's what you get free of charge:
FREE ATM machine with multiple function capabilities
Cash supply for your ATM machine
Daily ATM machine monitoring through Columbus Data Systems
Full service package
Cash delivery by certified techs.
All supplies for ATMs are included
All parts and labor
Prompt payment with detailed monthly transaction reports
Customer assistance phone number
Payment Plan
LVATM will develop a comprehensive payment plan for all ATM machines placed. This can be a rental fee or a percentage of transaction fees assessed by the ATM machine. Of course, the main benefit is the increase in cash revenue that the ATM machines give you. So you have the benefit of all the new cash spending an ATM machine brings while we maintain it.
Our approach is quite unique from most companies, while we are not one of the biggest companies offering ATM services in our industry, we can safely state that we are one of the few that takes the time to listen to our customer's requirements before we propose a system that fits that business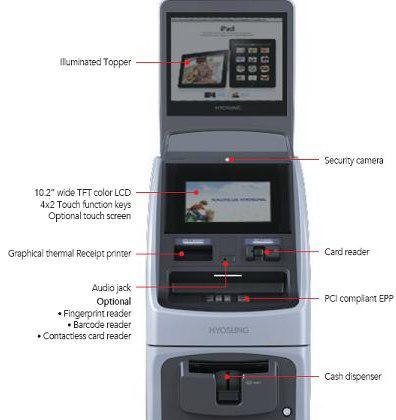 We work with the leading vendors and processors in the industry and offer from the most basic terminals only to very high end and sophisticated ATMs.
We are a one-stop shop that not only provides an ATM but also offers signage, processing, on-line monitoring, and full service and maintenance for five years.
If you are interested in an ATM in your location, the best approach is to talk to one of our Business Consultants so we could fully understand your needs and goals from the ATM program. After that, we will be able to provide a comprehensive solution that meets your goals today and provides an ATM terminal for growth in the future.