President | Co-Founder
In the world of Merchant Services and Credit Card Processing, the only good deal is the deal you don't make. This is because the industry has acquired a bad taste due to slick salesmen trying to promise the cheapest rates, then switching the pricing on you. For this reason, after being in this industry for over 15 years, I have decided to put together a team of professionals that not only give great support, customer service and the latest technology, but also educate you to see how pricing scams work. This means you are not victimized by a drive-by salesperson that does not have your best interests in mind. It is my desire to build a long-term relationship between you - our client - and our firm, to give you Local Service that is reliable, with the best technology available in the market and the very best pricing where a win/win relationship can be attained.
Stop by for a cup of great coffee here at our office in the center of the Lehigh Valley.
- Renae Roldan | President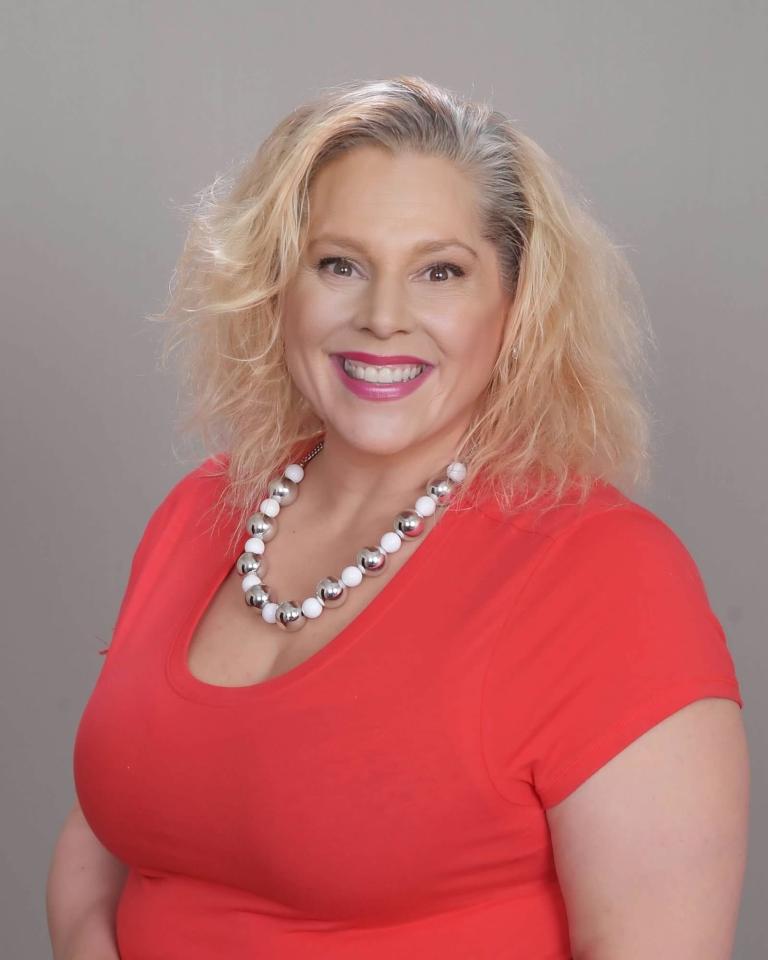 Our Firm
Our Firm is dedicated to every facet of your Bankcard needs including but not limited to:
Credit Card Processing
ATM Solutions
Small Business Cash Advances
Small Business Funding
Point of Sales Solutions.
We offer the latest technology. Whether online, in person or over the phone, we can handle your needs. Having access to all the major processors like TSYS, Global and First Data, we are sure we can place your type of business with the best solution to maximize your success.
Because we have Local agents in the tri-state area, you are sure to have that local touch from a person that cares enough to come in-person in a time of need.
Call us today to have a Free Consultation on how our Firm can help you maximize profits by partnering with us. You'll be glad you did.