Credit Card Processing 101
Merchant services are essentially any services your business uses to accept and process payments from your customers. Historically speaking, the merchant services definition only encompassed the services required to using a Credit Card Terminal.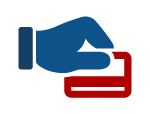 Interchange
Interchange fee is a term used in the payment card industry to describe a fee paid between banks for the acceptance of card-based transactions. Usually for sales / services transactions it is a fee that a merchant's bank (the "acquiring bank") pays a customer's bank (the "issuing bank"); and for cash transactions the interchange fee is paid from the issuer to acquirer, often called reverse interchange.
Source:
Wikipedia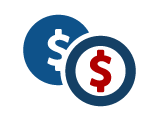 Tier Pricing
A tiered price structure is a price structure which attempts to price segment customers according to their willingness to pay for marginal improvements in attributes, features, and benefits. Tiered pricing is suggested when there is sufficient demand heterogeneity along a single dominant dimension.
Source:
Pricingwiki.org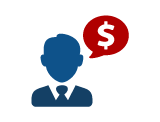 Advisory
Financial advisers typically provide financial products and services, depending on the licenses they hold and the training they have. For example, an insurance agent may be qualified to sell both life insurance and variable annuities. A broker may also be a financial planner. A financial adviser may create financial plans for clients or sell financial products, or a combination of both. They may also provide insight on savings.
Source:
Wikipedia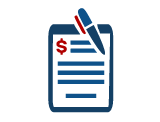 Wills and Trusts
A will is a document that directs who will receive your property at your death and it appoints a legal representative to carry out your wishes. By contrast, a trust can be used to begin distributing property before death, at death, or afterwards. A trust is a legal arrangement through which one party holds legal title to property for the beneficiary.
Source:
ElderLawAnswers.com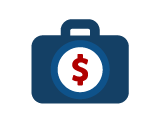 Bookkeeping
Bookkeeping is the recording of financial transactions, and is part of the process of accounting in business.Transactions include purchases, sales, receipts, and payments by an individual person or an organization / corporation. There are several standard methods of bookkeeping, including the single-entry and double-entry bookkeeping systems. While these may be viewed as "real" bookkeeping, any process for recording financial transactions is a bookkeeping process.
Source:
Wikipedia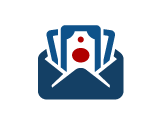 Cash Management
Cash management refers to a broad area of finance involving the collection, handling, and usage of cash. It involves assessing market liquidity, cash flow, and investments. In banking, cash management, or treasury management, is a marketing term for certain services related to cash flow offered primarily to larger business customers. It may be used to describe all bank accounts (such as checking accounts) provided to businesses of a certain size.
Source:
Wikipedia